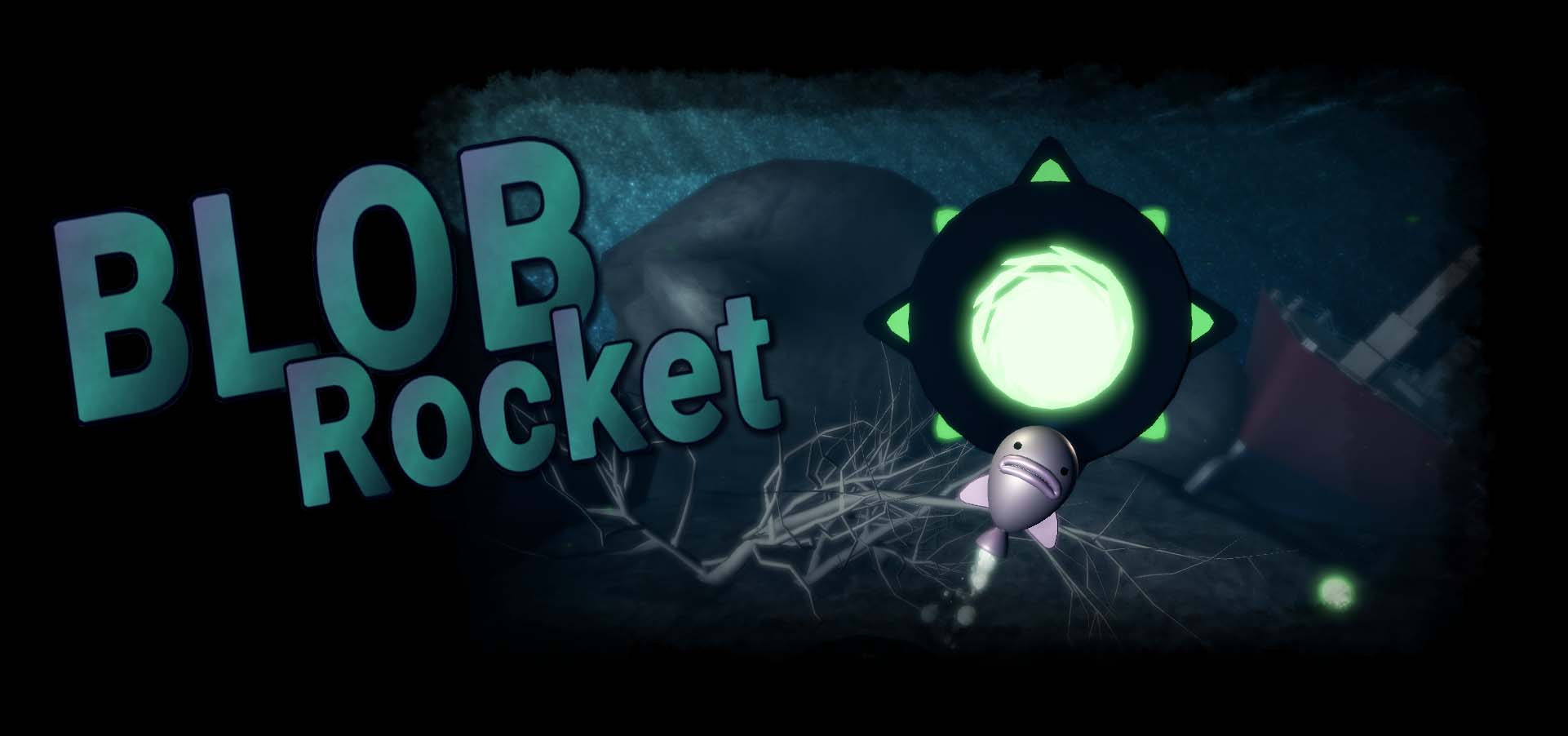 BlobRocket
My first game :)
We had an assignment to create a game that is controlled using only one button.
The coal of the game: collect points, avoid enemies, get to portal. The white companion shows the direction of the portal.
Work in Progress. Upcoming: more enemies, more levels, more items to interact with.
New version 11.10.2021 - More boost speed, shield more discernible, fixed collider
New version 9.10.2021 - 2 new levels!