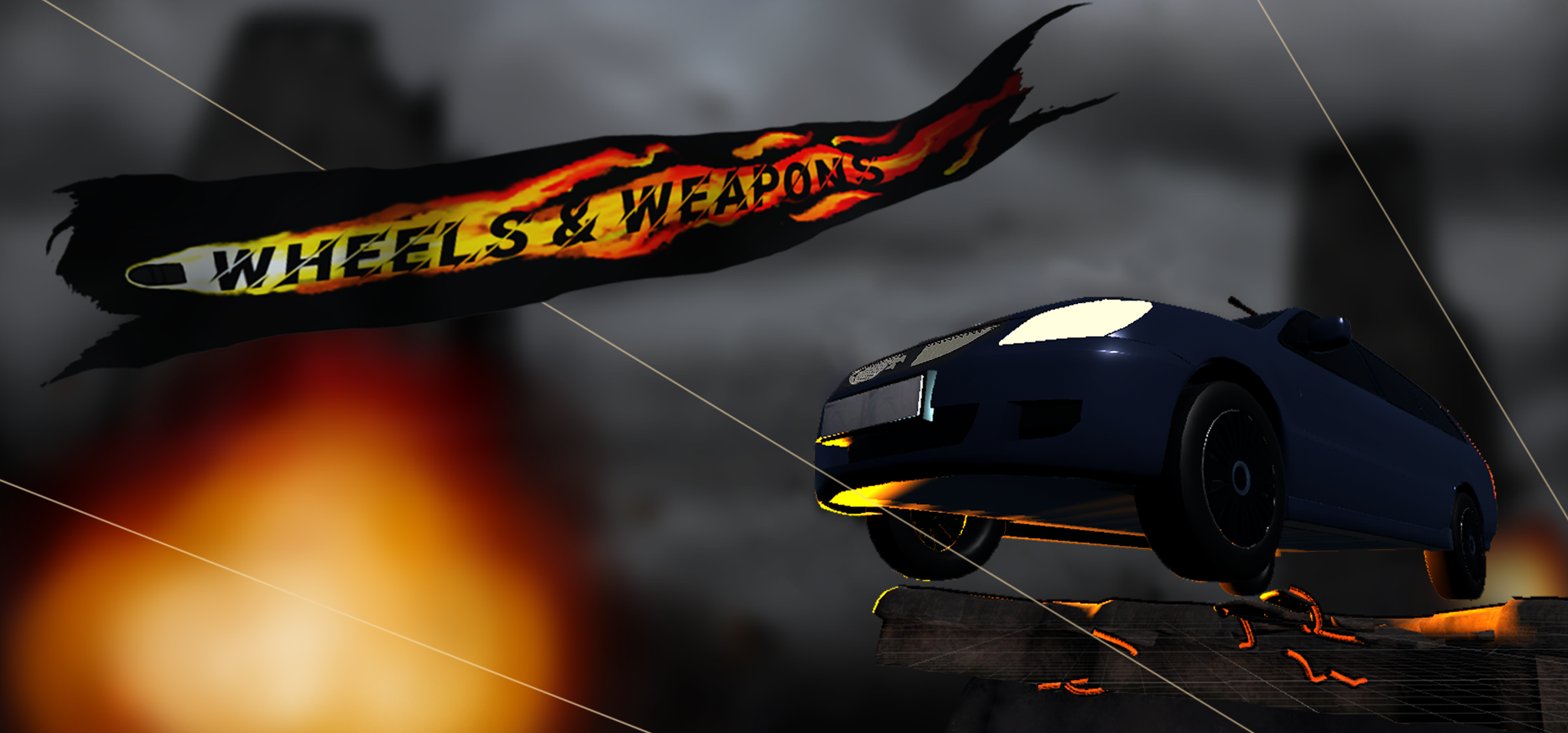 Wheels & Weapons
A downloadable game for Windows
Wheels and Weapons is a fast-paced vehicular combat game set in a post-apocalyptic environment full of junk, broken buildings and all kinds of obstacles player must find their way through.
Player must find three supply boxes from the city and then find their way out.
Controls:
Movement = WASD
Shoot 1 = Ctrl or left clck
Shoot 2 = Alt or right click
Drop mines = Spacebar
Turbospeed = Left shift
Esc = Pause
This game is my third school project.
Update 30.12.
- New enemy (faster, shoots slower but deadlier missiles)
- New picture to story screen
Also several small adjustments